There are multiple opportunities for community members to connect with the Dream Center. We would love to have you join us for any of these opportunities and allow us to connect with you.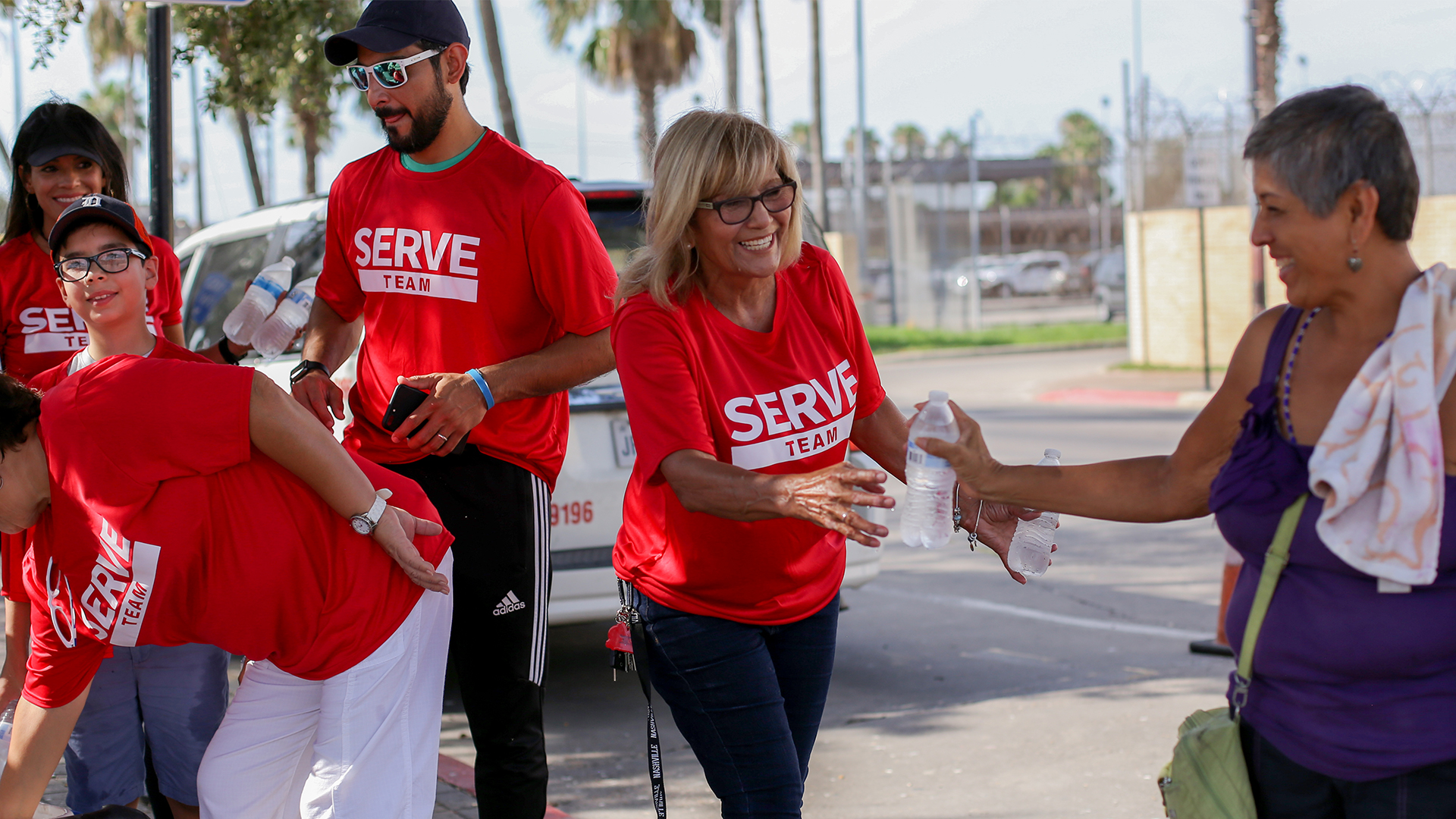 FIRST SATURDAY SERVE OUTREACH
Join us every first Saturday of the month as we go out and serve our city. We have skilled projects, family projects, and much more for you and your family to be a part of.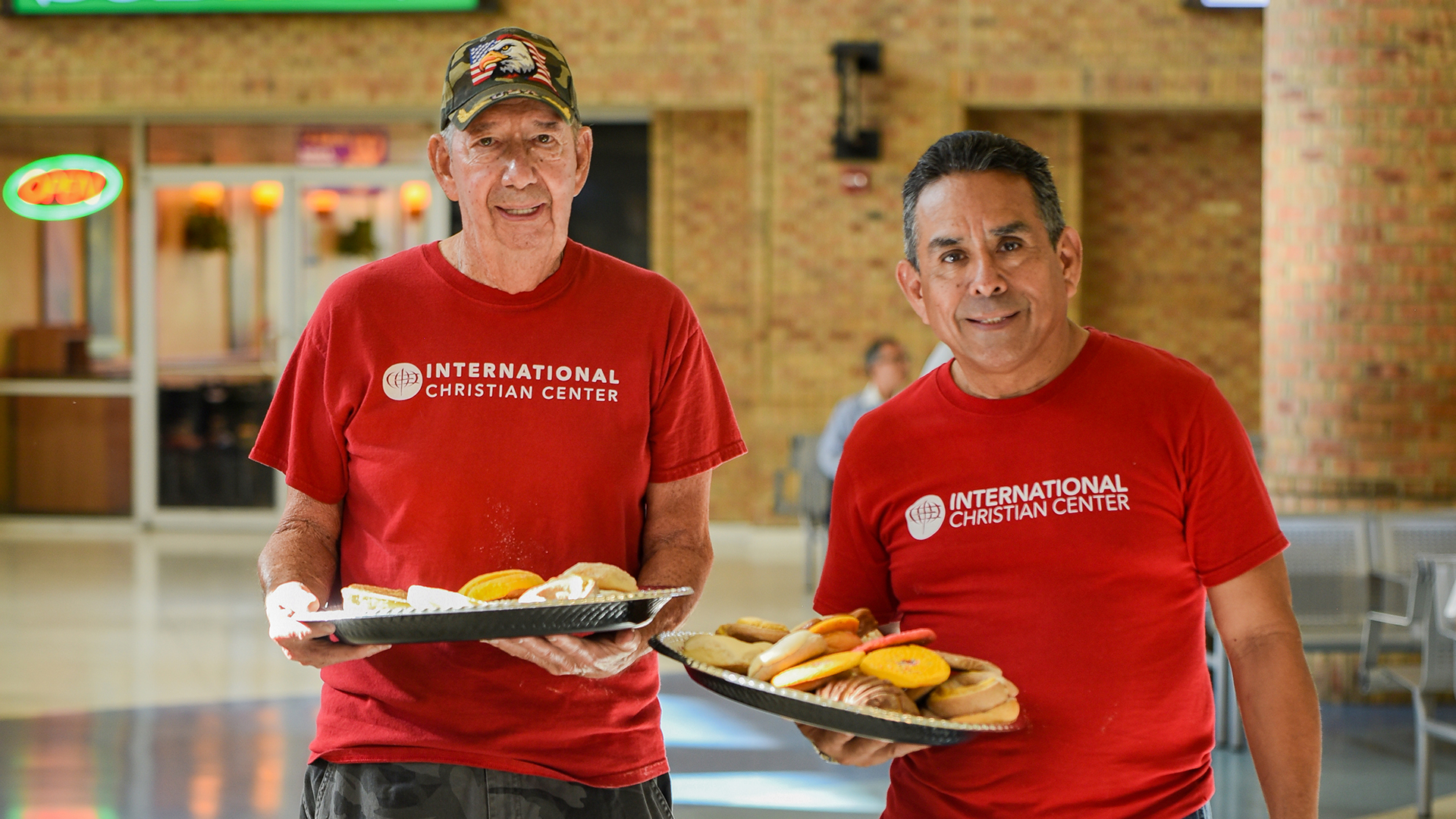 SMALL GROUPS
Join us as we do life with a variety of different groups to encourage people in the Matamoros community to make friends and Find Freedom that only Jesus can give. Launching January 2020.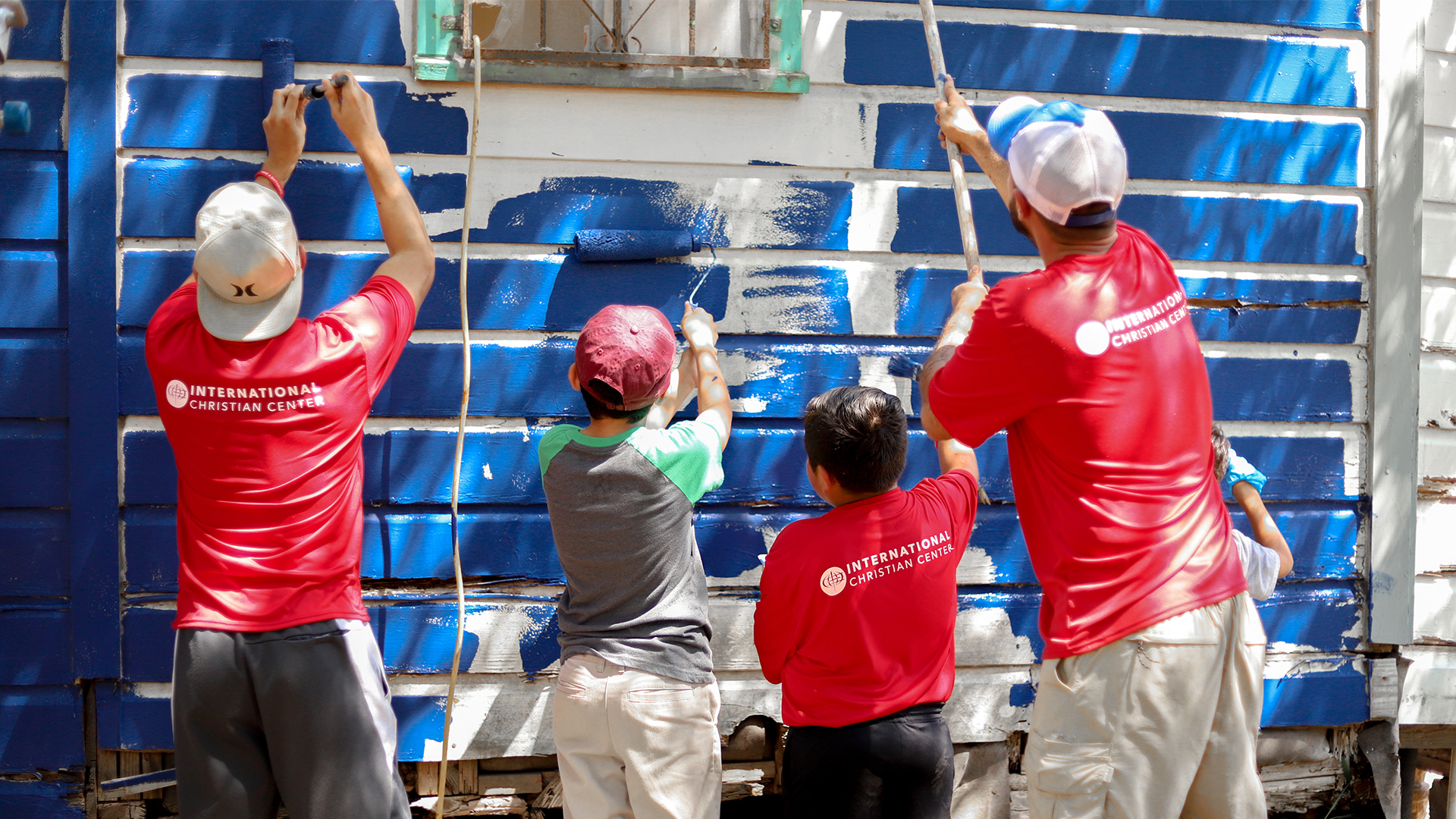 NEIGHBORHOOD OUTREACHES
Join us on the 1st and 3rd Saturday of every month as we go out to serve several of our neighboring communities. Grocery give-aways, block parties, fellowship, and prayer are just a few of things you can be a part of on our community teams. If you have the heart to serve the same areas consistently and go deeper in relationships as you make a difference, community outreach is for you. Be sure to attend Step Four at your campus to get plugged into a team, or reach out and contact us for more information.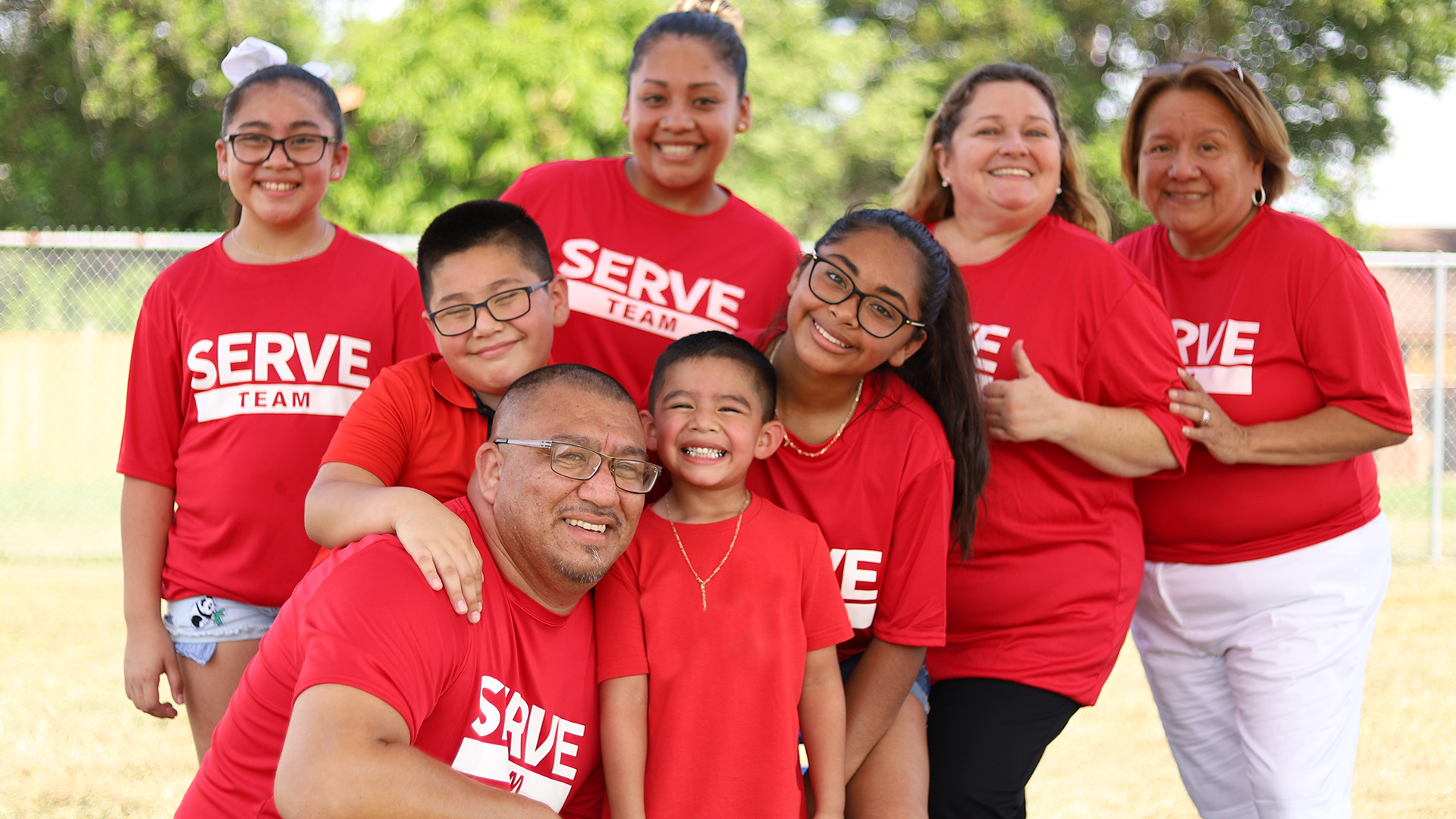 DC KIDS: "Kids Jam!"
Bring your kids to DC Kids events in local neighborhoods to enjoy friendship and fun activities like face painting and games while getting to hear the life-giving message of Jesus's love. DC Kids program is designed to present the gospel of Jesus to kids in a fun effective way that will help, empower, and transform the lives of children.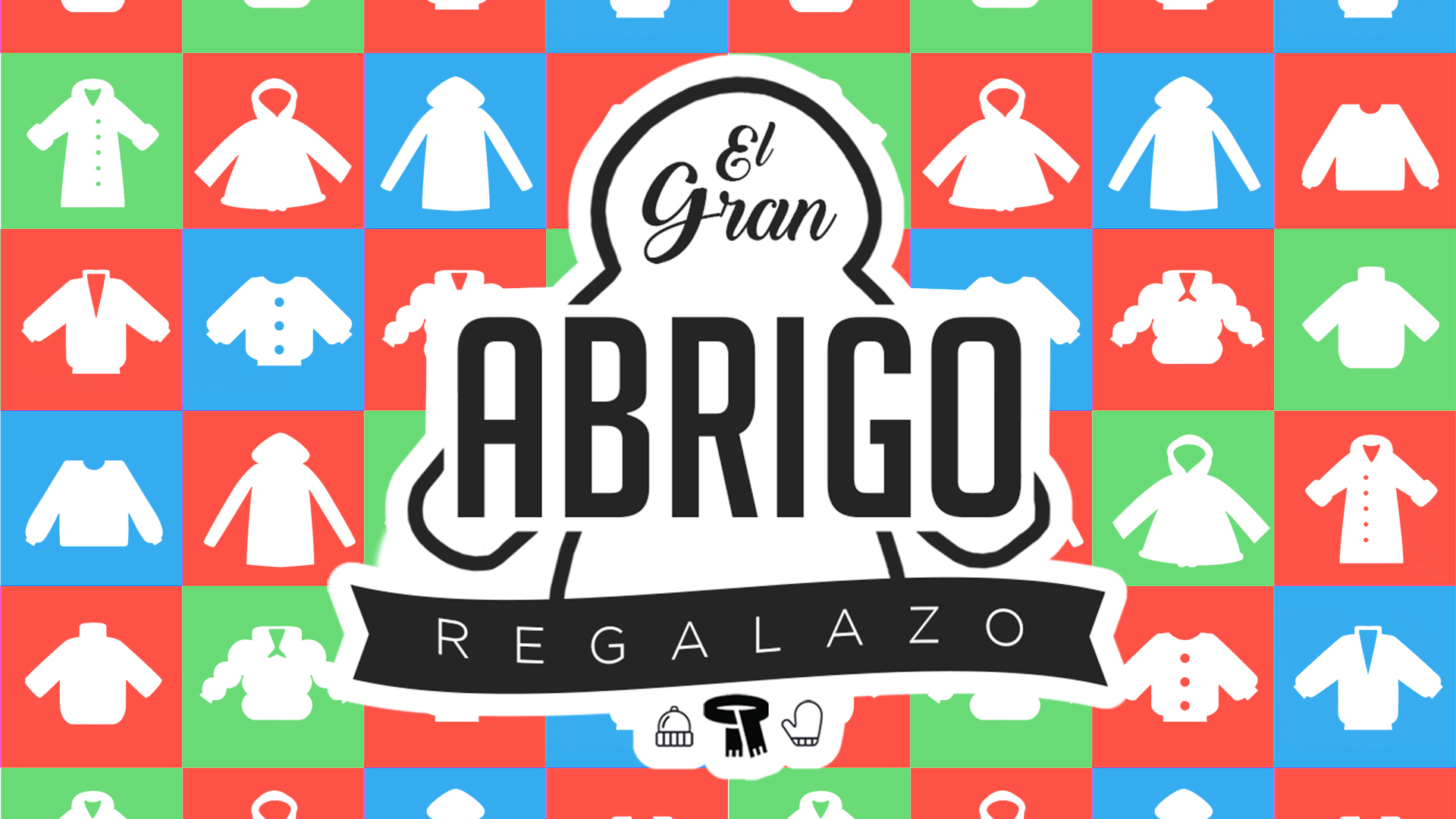 El Gran Abrigo Regalazo
Se acerca el clima frío, y nos encantaría cuidar a nuestra comunidad a través de nuestro The Great Coat Giveaway (El Gran Abrigo Regalazo). Durante todo el mes de noviembre, tendremos nuestro The Great Coat Giveaway (El Gran Abrigo Regalazo) donde recolectaremos abrigos nuevos o ligeramente usados para darlas a las familias más necesitadas y sin hogar. Se pueden entregar durante la semana en la oficina de Brownsville, o los domingos en la casilla de donación ubicada en el vestíbulo de tu campus.
THE VISION OF THE DREAM CENTER IS TO REACH PEOPLE WITH THE LOVE OF CHRIST BY MEETING BOTH PHYSICAL AND SPIRITUAL NEEDS.