There are multiple opportunities for community members to connect with the Dream Center. We would love to have you join us for any of these opportunities and allow us to connect with you.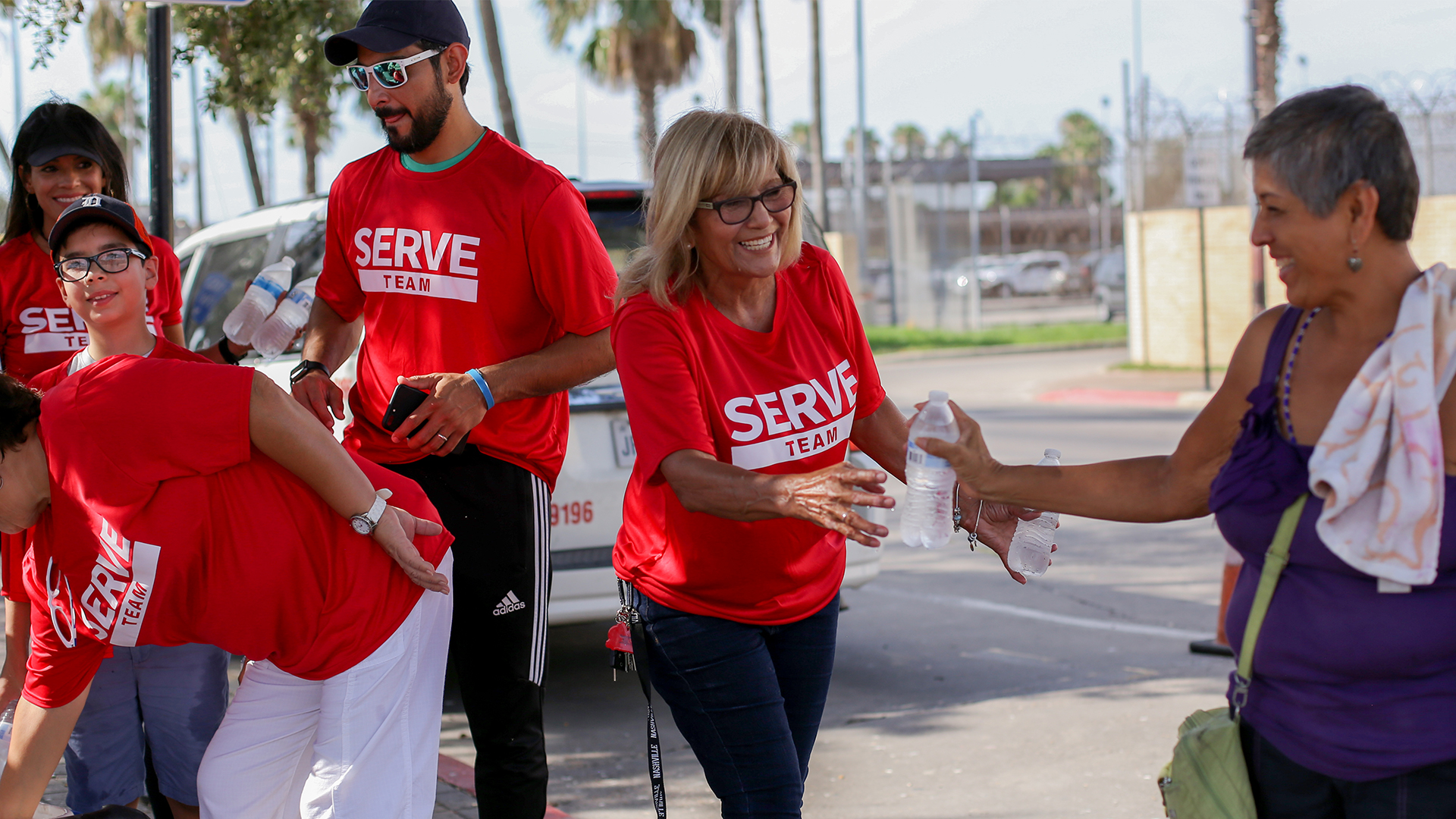 FIRST SATURDAY SERVE OUTREACH
Join us every first Saturday of the month as we go out and serve our city. We have skilled projects, family projects, and much more for you and your family to be a part of.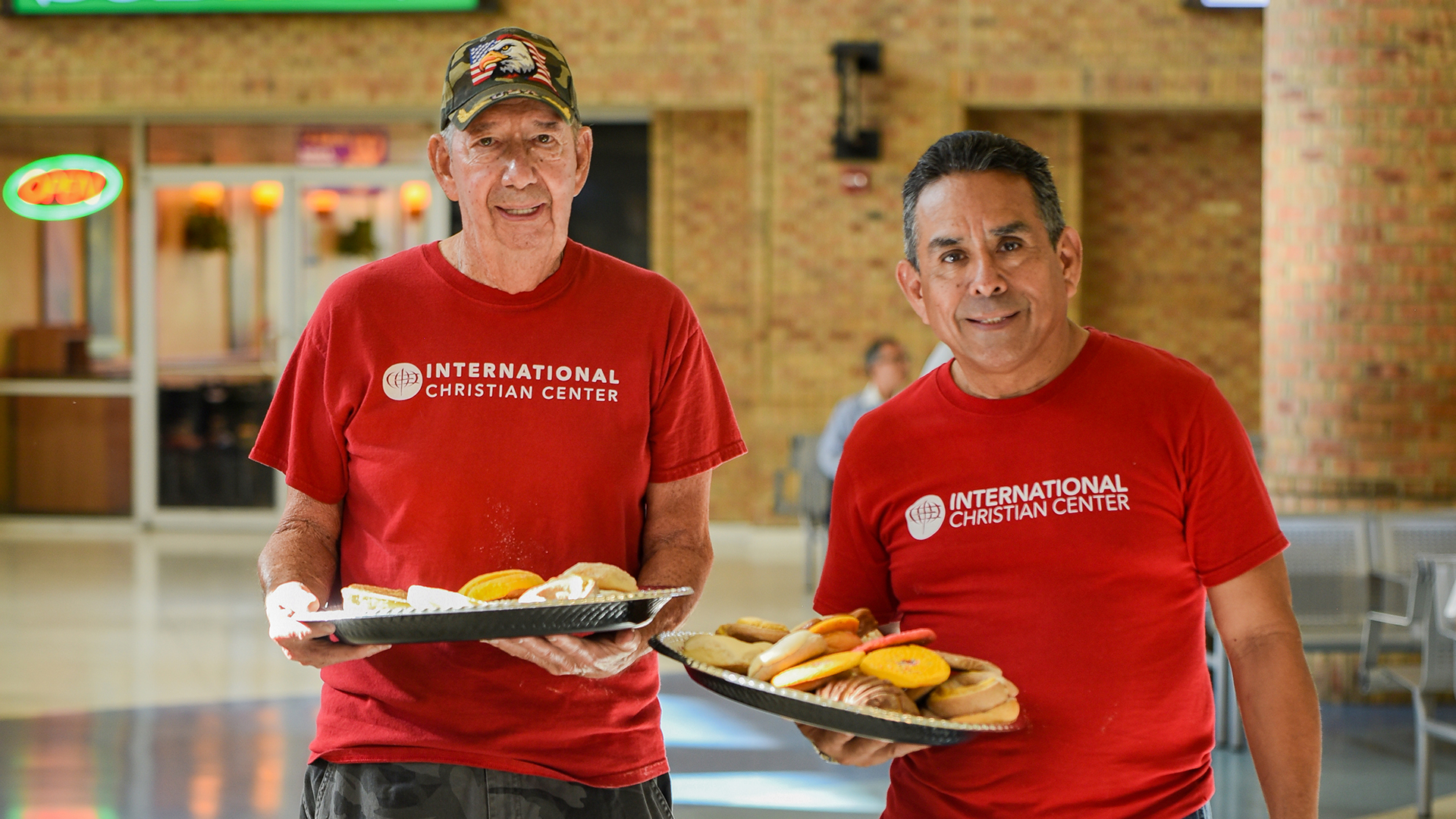 SMALL GROUPS
Join us as we do life with a variety of different groups to encourage people in the Southmost community to make friends and Find Freedom that only Jesus can give. Launching January 2020.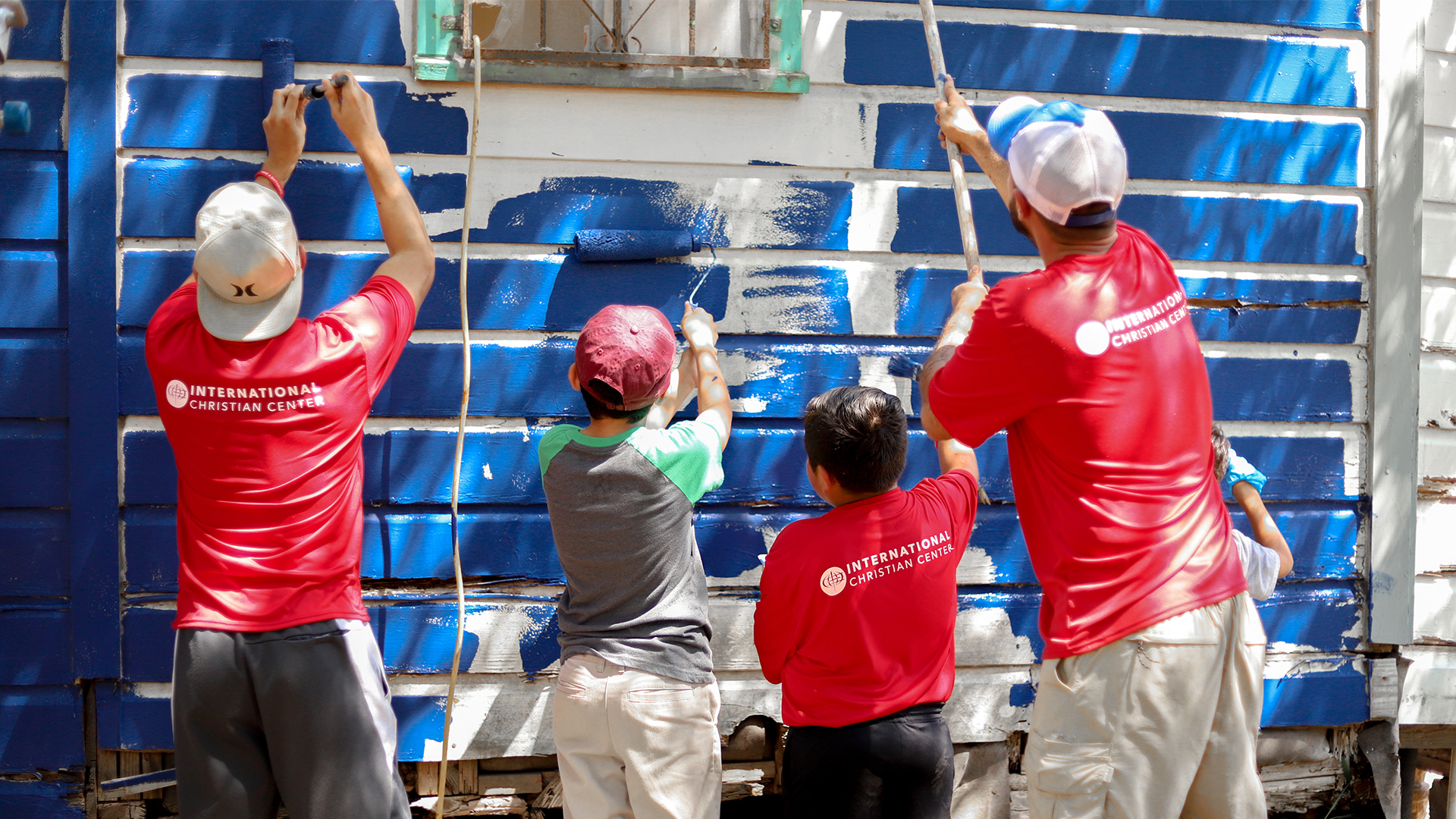 NEIGHBORHOOD OUTREACHES
Join us on the 1st and 3rd Saturday of every month as we go out to serve several of our neighboring communities. Grocery give-aways, block parties, fellowship, and prayer are just a few of things you can be a part of on our community teams. If you have the heart to serve the same areas consistently and go deeper in relationships as you make a difference, community outreach is for you. Be sure to attend Step Four at your campus to get plugged into a team, or reach out and contact us for more information.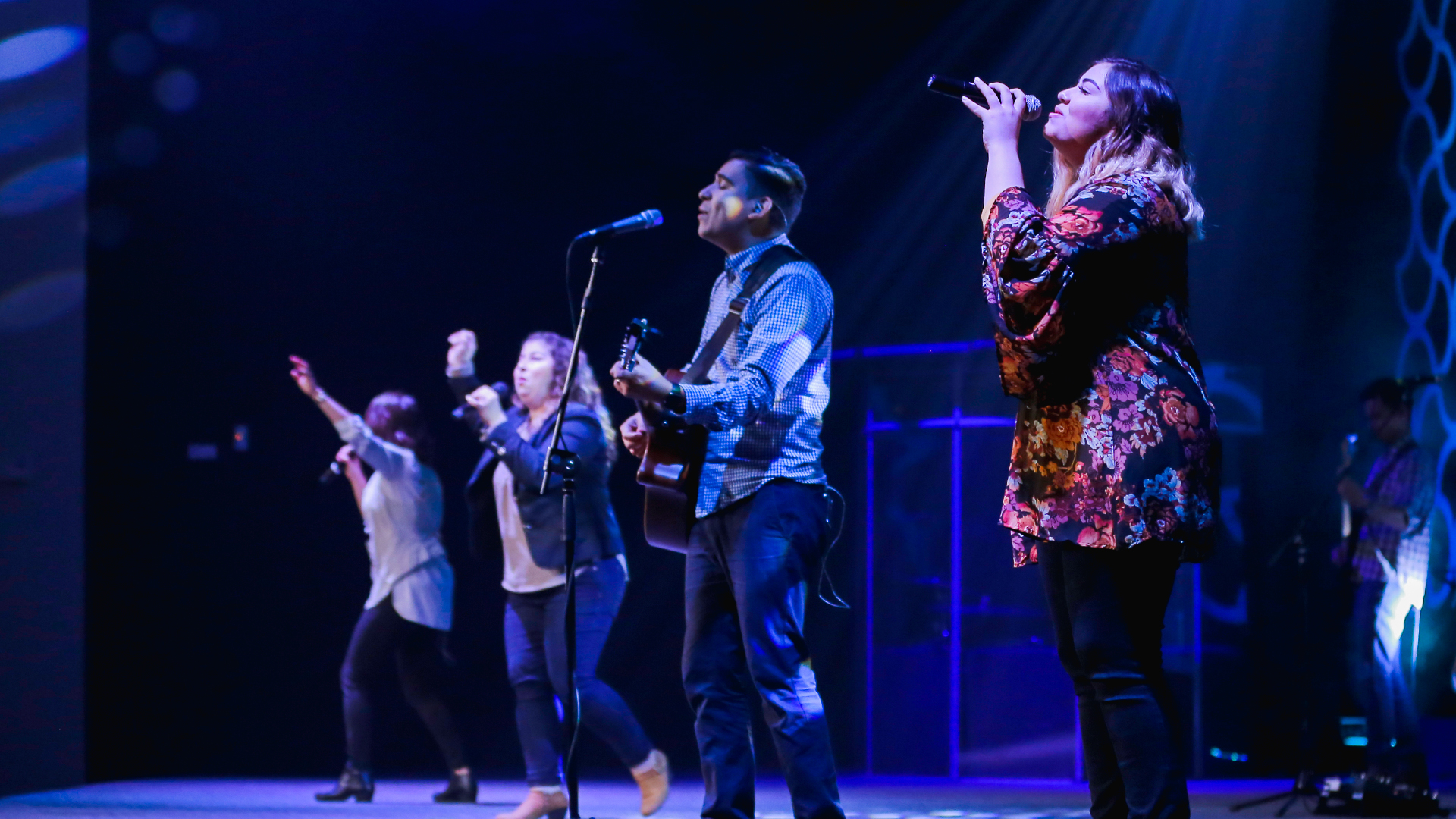 INTERNATIONAL CHRISTIAN CENTER: SOUTHMOST CAMPUS
We are preparing and expected to launch another campus in the fall of 2020. You'l be able to join us for a service where you will experience a welcoming environment, free coffee and the presence of God. Location and services times are not yet available. We'll keep you updated as more details come.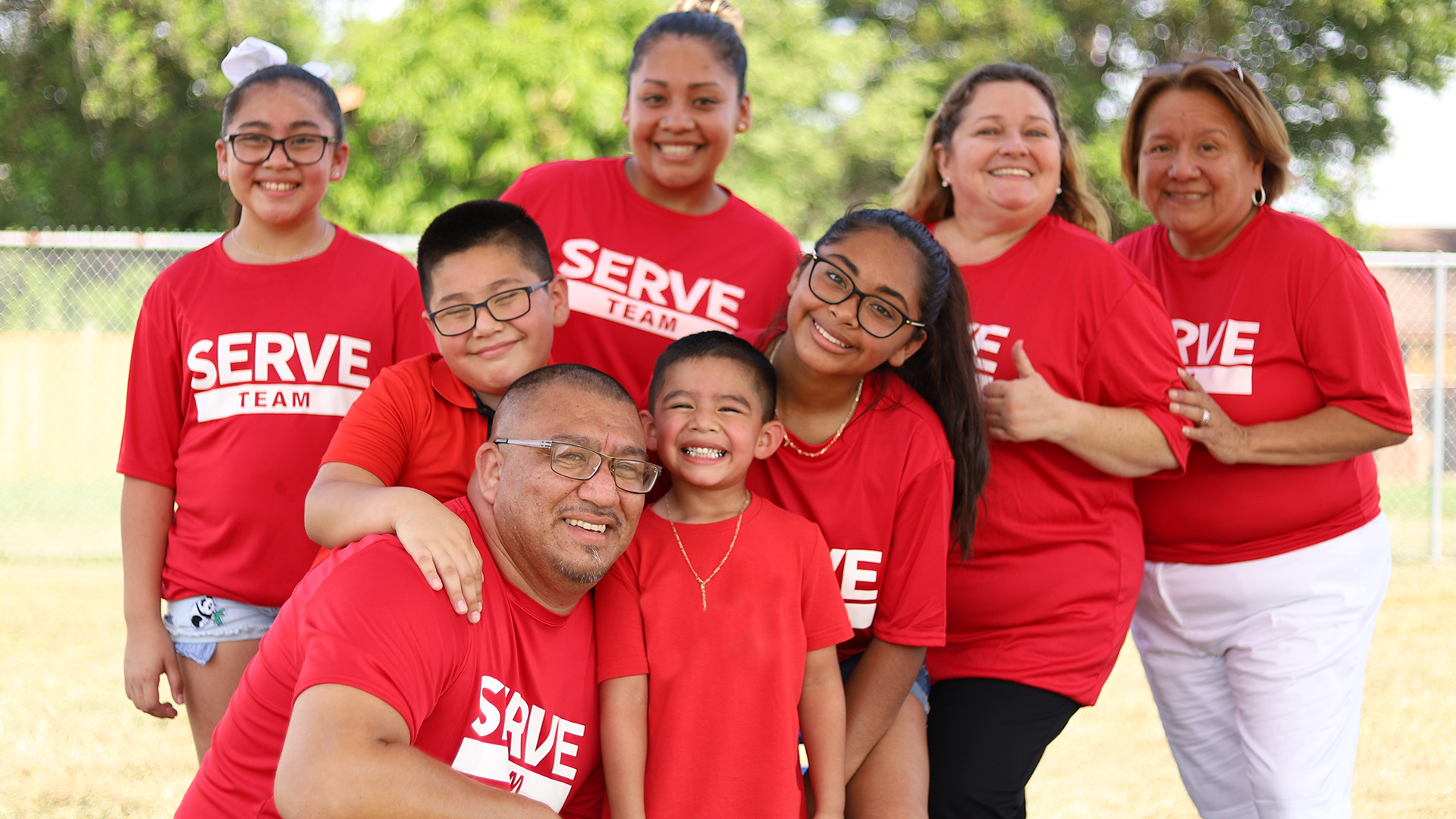 DC KIDS: "Kids Jam!"
Bring your kids to DC Kids events in local neighborhoods to enjoy friendship and fun activities like face painting and games while getting to hear the life-giving message of Jesus's love. DC Kids program is designed to present the gospel of Jesus to kids in a fun effective way that will help, empower, and transform the lives of children.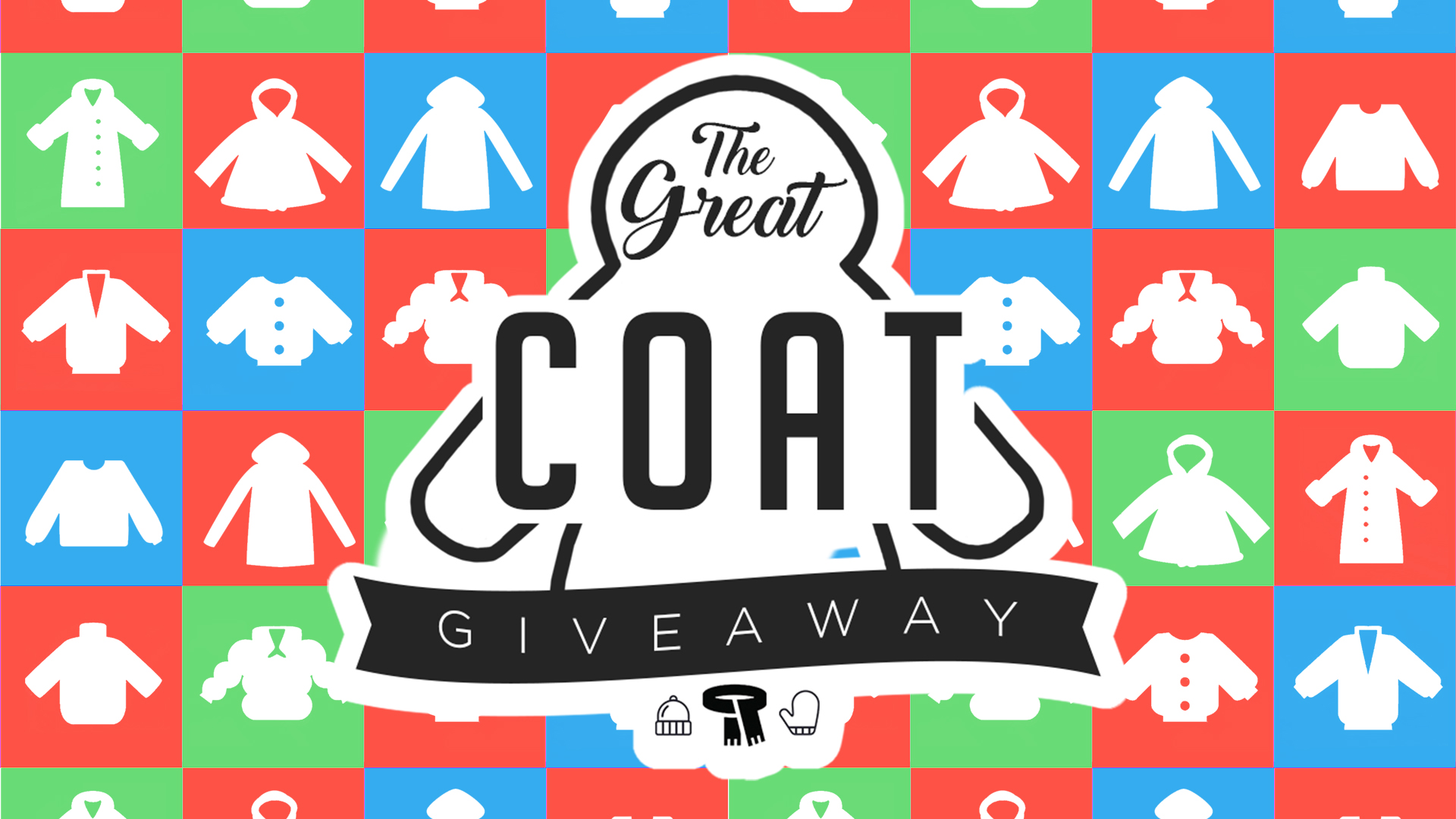 The Great Coat Giveaway
The chilly weather is approaching, and we would love to take care of our community through "The Great Coat Giveaway". During the entire month of November, we're putting on our annual The Great Coat Giveaway where we collect new or lightly warm coats to give to underdeveloped and homeless families in our community. Coats can be turned in during the week at the Brownsville office, or on Sundays at the donation box located in the foyer at a campus near you.
THE VISION OF THE DREAM CENTER IS TO REACH PEOPLE WITH THE LOVE OF CHRIST BY MEETING BOTH PHYSICAL AND SPIRITUAL NEEDS.